Environmentally friendly.
Realizing a rich food culture.
PACK STYLE Co., Ltd. is a division (subsidiary company) of Orikane Corporation that specializes in development of and procurement for Orikane's private brand products.
Food packaging containers and materials / hygiene-related products / eco-friendly products / kitchen supplies / store equipment and machines
PACK STYLE Group
The PACK STYLE Group boasts one of Japan's top sales networks in the food packaging materials field.
PACK STYLE handles a wide array of products including food packaging materials, hygiene-related products, and environment-friendly eco products.
Utilizing our extensive sales network generating more than US$1.2 billion a year in sales as one of Japan's top sales networks in the food packaging materials field, PACK STYLE practices large-scale bulk purchasing. Moreover, with more than 80 distribution centers across Japan, PACK STYLE supports our customers' business activities through our stable product supply.
Annual
Group sales
US$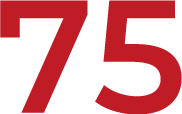 billion +
Number of distribution
centers nationwide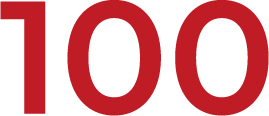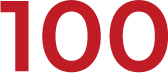 +
About PACK STYLE
PACK STYLE develops consumable goods of outstanding quality and value, as well as original packaging that other manufacturers cannot provide. Moreover, we scrupulously monitor the production workplace with our own eyes to ensure that high product quality is maintained.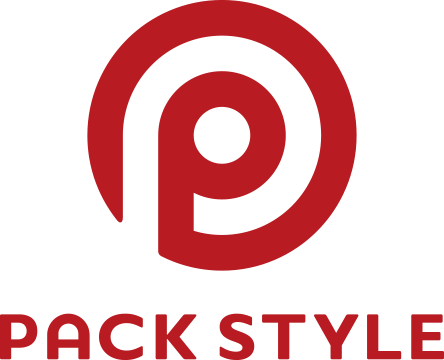 In response to the needs of consumers, users, and society, we will supply innovative packaging that goes one step beyond, pioneering the future.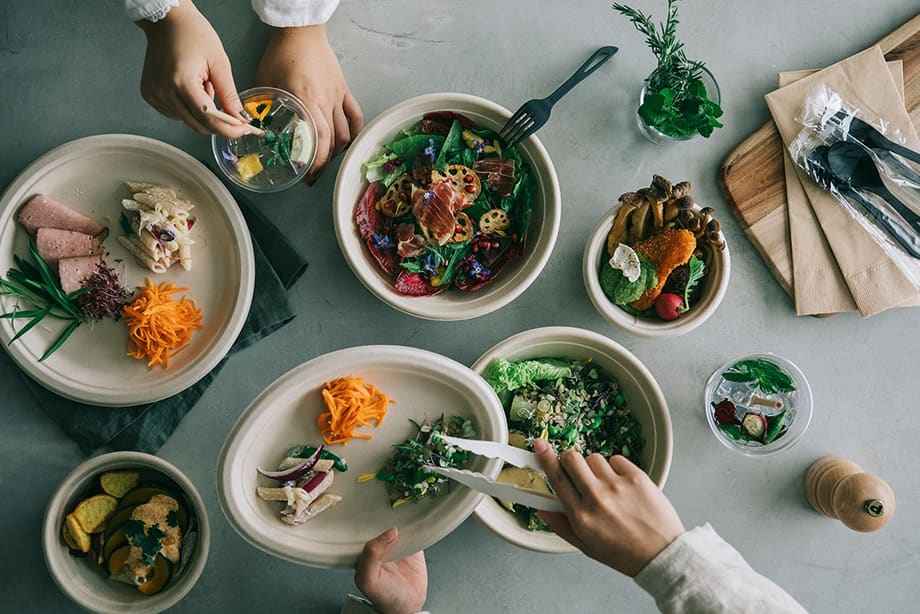 Strength 1
By carrying out product development from the customer's perspective, we solve industry issues while providing new value.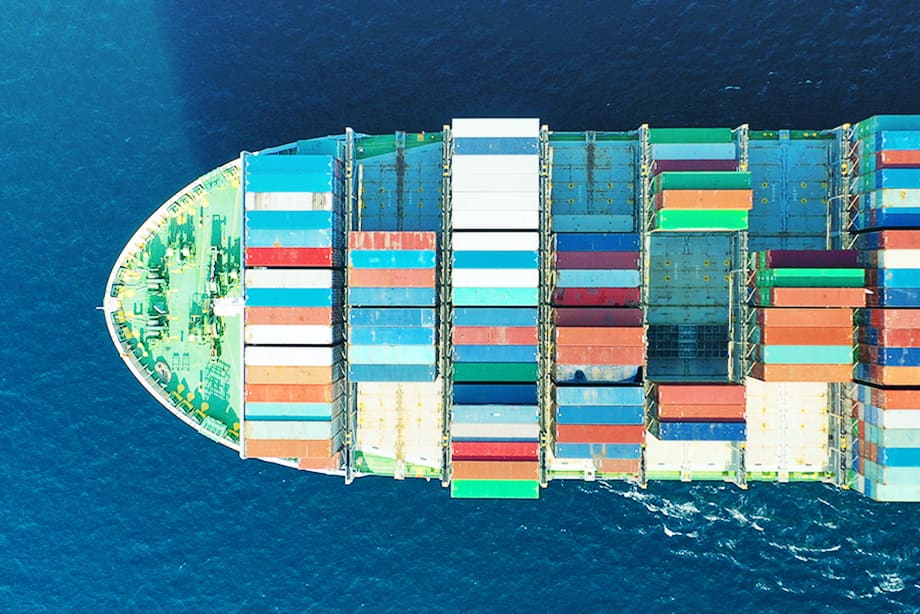 Strength 2
We provide stable product supply made possible by our global-scale production and procurement capabilities.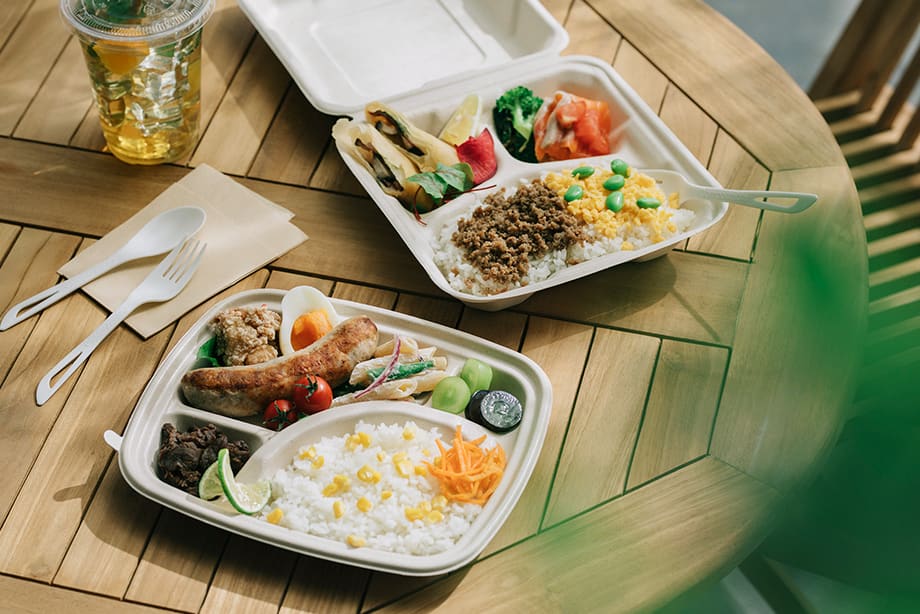 Strength 3
We pour effort into developing eco-friendly products that will help mold the future of the environment and our industry.
Sustainability

At PACK STYLE, we aim to realize a safe, secure, environmentally friendly society in addition to a rich everyday food culture.
As an organization providing food packaging and a supportive infrastructure for distribution that are essential for realizing food safety and security together with stable food supply, the entire PACK STYLE Group works to not only reduce environmental load but also proactively achieve sustainable development goals (SDGs)* and help create a prosperous society.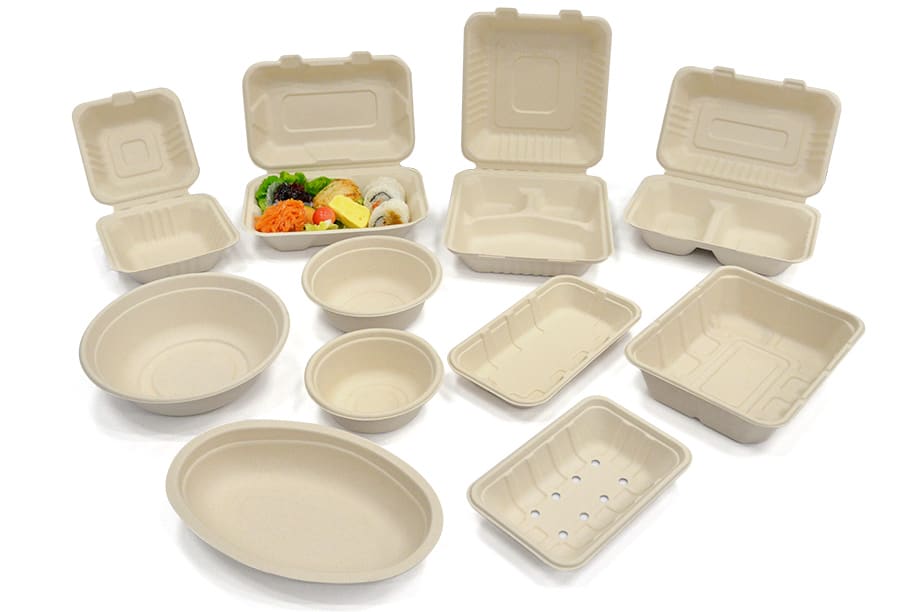 Development and Sales of Products with Low Environmental Loads
Packaging materials perform the important roles of protecting the products they contain, conveying ingredients information labeling, and expressing design; however, after use they become waste. At PACK STYLE, we are seeking to reduce environmental load by developing and expanding sales of packaging made from natural materials and/or plant-derived materials.
Applicable SDGs Targets: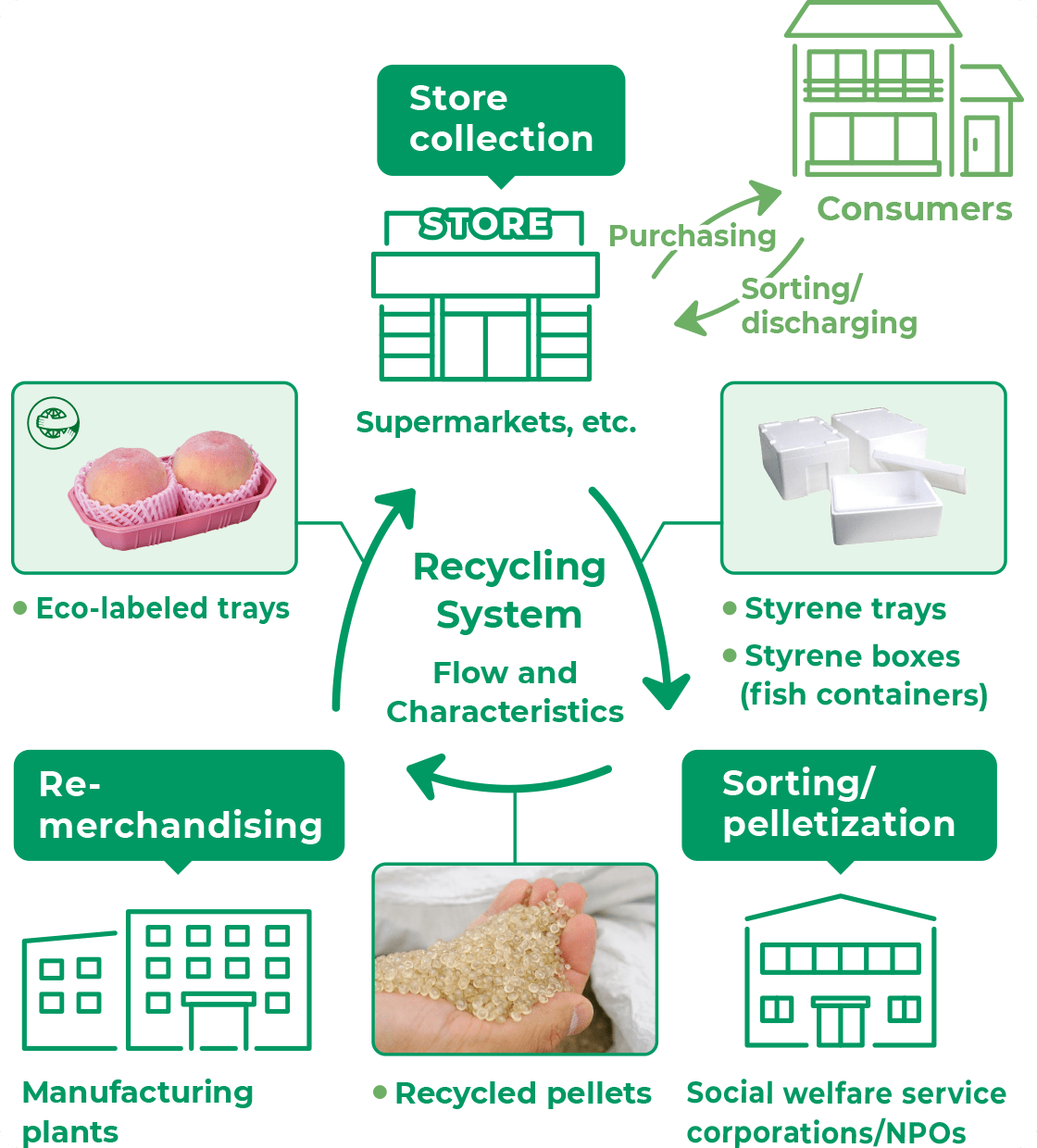 Recycling Initiatives
Used packaging containers that have been placed in collection boxes located at supermarkets and other facilities are collected by our delivery trucks on their return trips from each facility and then passed on to a waste sorting operator. The used containers are sorted according to their constituent materials and then re-processed into pellets, which are then reborn as new containers at the hands of container manufacturers.
Applicable SDGs Targets:






Company Profile
Company Name

PACK STYLE Co., Ltd.

Address

2-6-16 Kikui, Nishi-ku, Nagoya-shi, Aichi 451-0044 Japan

Date of Establishment

July 2, 2012

Representative

Takao Ito, Representative Director

Capital

US$ 850,000

Accounting period

June

Business
Activities

Planning, manufacture, and domestic/international sales of/procurement for food packaging containers and materials, hygiene-related products, eco-friendly products, kitchen supplies, and store equipment/machinery

Offices

Head Office/Kanto Sales Office